High School Preseason Camp

August 12, 2019 - August 15, 2019
Date: August 12-15, 2019
Ages: 14-19
Gender: Male
Location: Rudd Field/McGuirk Alumni Stadium
Time: 6pm-8pm
Details:
The camp is open to all high school aged players from grades 9 through 12. It will be occurring at 6pm to 8pm on August 12th through till August 15th and will be held on the University of Massachusetts Amherst campus.
High School Preseason Camp:
-Improve your fitness levels going into preseason 
-Build chemistry with your high school teammates
-Train in a college environment
-Use UMass Men's Soccer facilities 
-Work with UMass Strength and Conditioning Coach
-Learn about proper nutrition for college and high school athletes 
The training camp is an excellent opportunity to train prior to the approaching high school soccer season. All sessions will be run by our UMass Atlantic 10 champions' head coach, Fran O'Leary, and his assistant coaches, Ben Brewster, Ryan Hulings and Amo Houghton.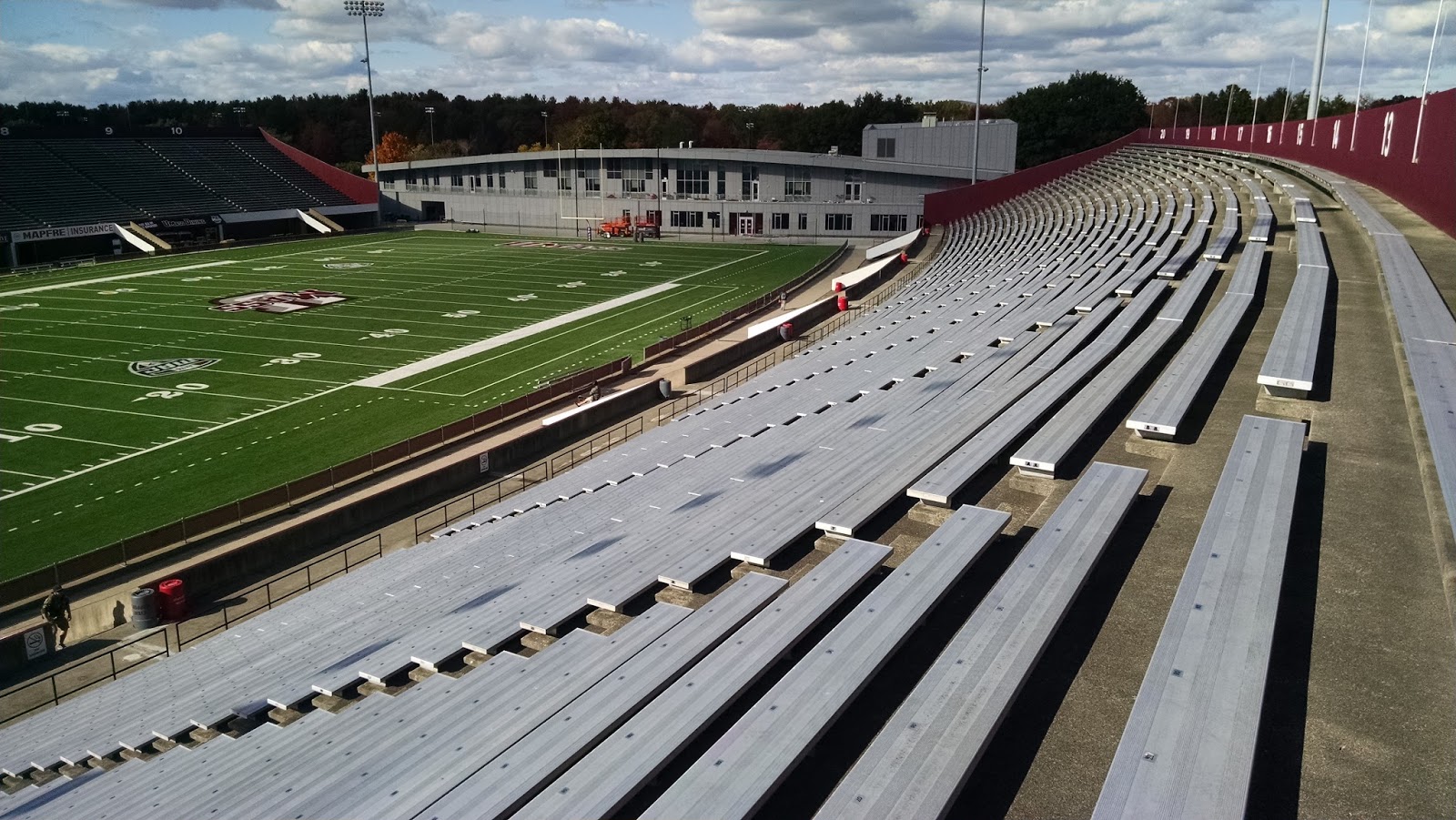 McGuirk Alumni Stadium
High School Preseason Camp
Gender: Male | Ages: 14 - 19
August 12, 2019 - August 15, 2019 | Amherst, Massachusetts
Mon, August 12, 2019 - Thu, August 15, 2019
131 Commonwealth Ave.
Amherst
,
Massachusetts
01003